About Lady Diana:
Lady Diana, Princess of Wales was a member of the British Royal family. Her warmth, humility and generosity were evident in her public work. She was a leading humanitarian activist for causes including AIDS relief and the elimination of landmines. However it was not only her royal title and activism that made her an international icon but also her glamour.
Style:
Described by many as arguably one of the greatest style icons of the 20th century, Lady Diana displayed timeless elegance but also carved out a name for herself in in the 'High Style' world. She was often seen to restyle pieces loaned to her from the Queen's Royal Collection and also pieces from her own collection in an imaginative way, in 1985 on a tour of Australia she famously wore her wedding gift from the Queen, Queen Mary's Art Deco emerald choker, as a bandeau.
Our Selection:
We have handpicked these beautiful pieces which echo Lady Diana's timeless yet playful elegance.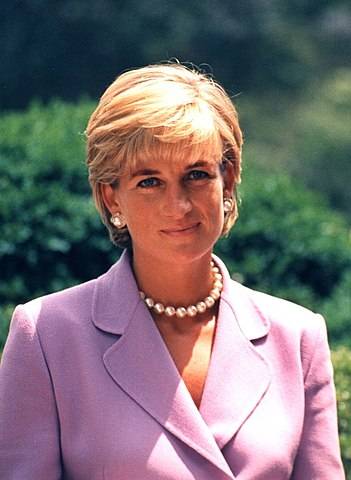 ✕