Grace Kelly ( 1929-1982 )

About Grace Kelly:
Grace Kelly left a lasting legacy as a model, actress and overall an iconic Hollywood film star. At the age of 26 she married Prince Rainer III and retired from acting to begin her duties as the Princess of Monaco.
Style:
Grace Kelly is remembered as the epitome of elegance, effortlessly refined and one of chic minimalism. She was one of the first female icons to carry a 'signature style'. Her style was one of simple refined elegance with carefully chosen accessories to compliment her outfits not overpower. Whether worn with an evening gown or a crisp white shirt and trousers her jewellery was chic and refined.
Our Selection:
We have handpicked these beautiful pieces which echo Grace Kelly's simple and effortless style.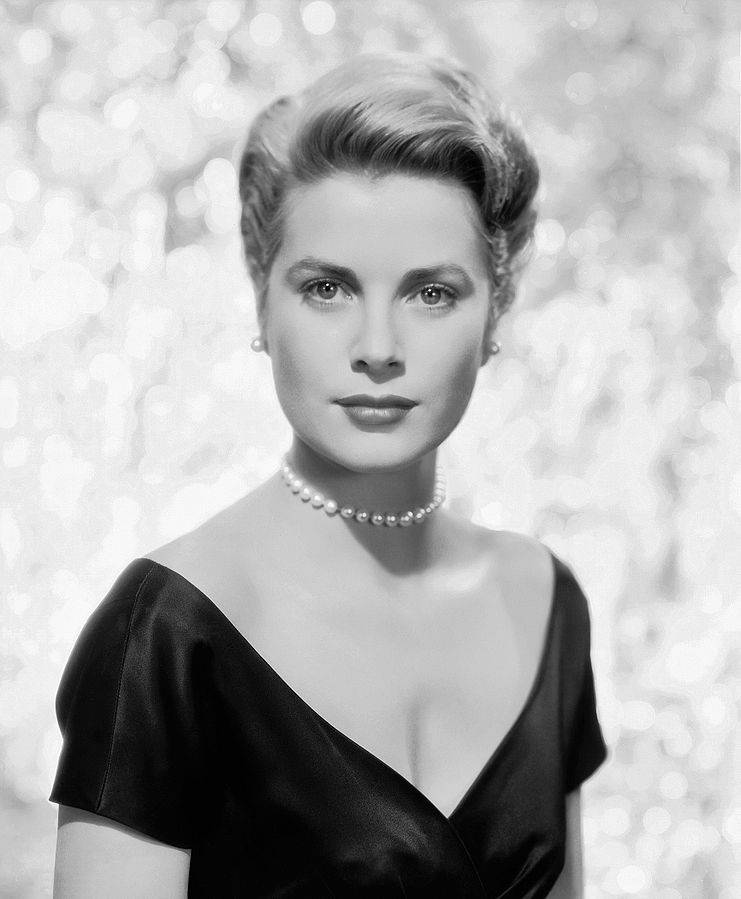 ✕