Kate Middleton ( 1982-Present )

About Kate Middleton:
Kate Middleton is a member of the British Royal family. As well as undertaking her royal duties she also supports charitable causes and organisations, several of which are centred around children.
Style:
Whether attending formal royal engagements or captured enjoying time with her family, Kate has a 'flawless' style. Her choice of jewellery has a polished paired back elegance beautifully complimenting her classic clean cut wardrobe.
Our Selection:
We have handpicked these beautiful minimal pieces which echo Kate Middleton's flawless style.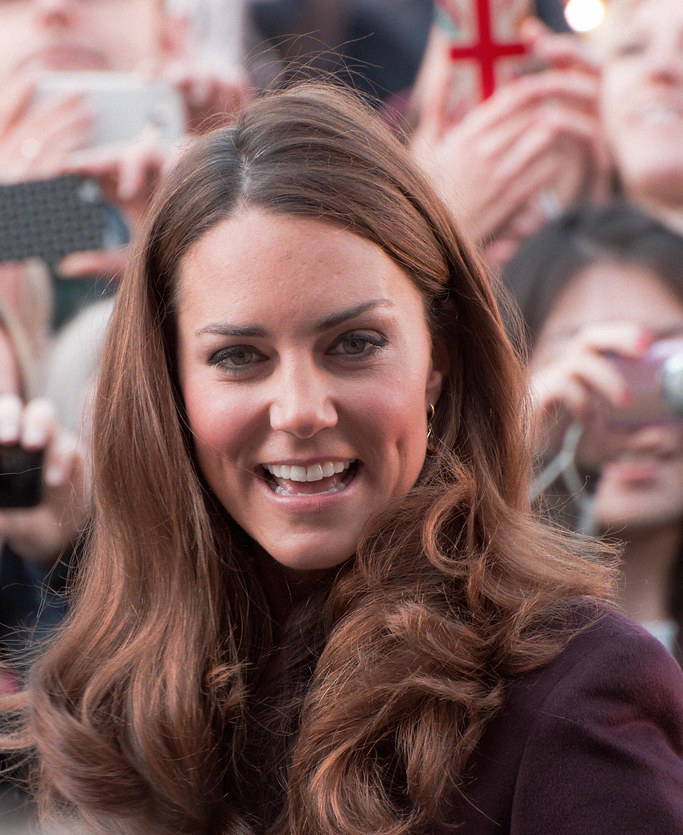 ✕