Frieda Kahlo ( 1907-1954 )

About Frieda Kahlo:
Frieda Kahlo was a Mexican painter known for her self portraits and works inspired by the nature and artefacts of Mexico. Her paintings mixed realism with fantasy and often had an autobiographical element. Her work was relatively unknown until the 1970s but by the early 1990's she was a recognised figure in art and also an icon for the feminist movement.
Style:
Frieda Kahlo understood the power of image and was renowned for her eclectic style. She exuded colour and patterns teaming bright flowers with embroidered blouses and chunky necklaces. Her accessories and jewellery were a key part of her outfits through which she expressed her self identity and art.
Our Selection:
We have handpicked these colourful statement pieces which echo Frieda Kahlo's bold style.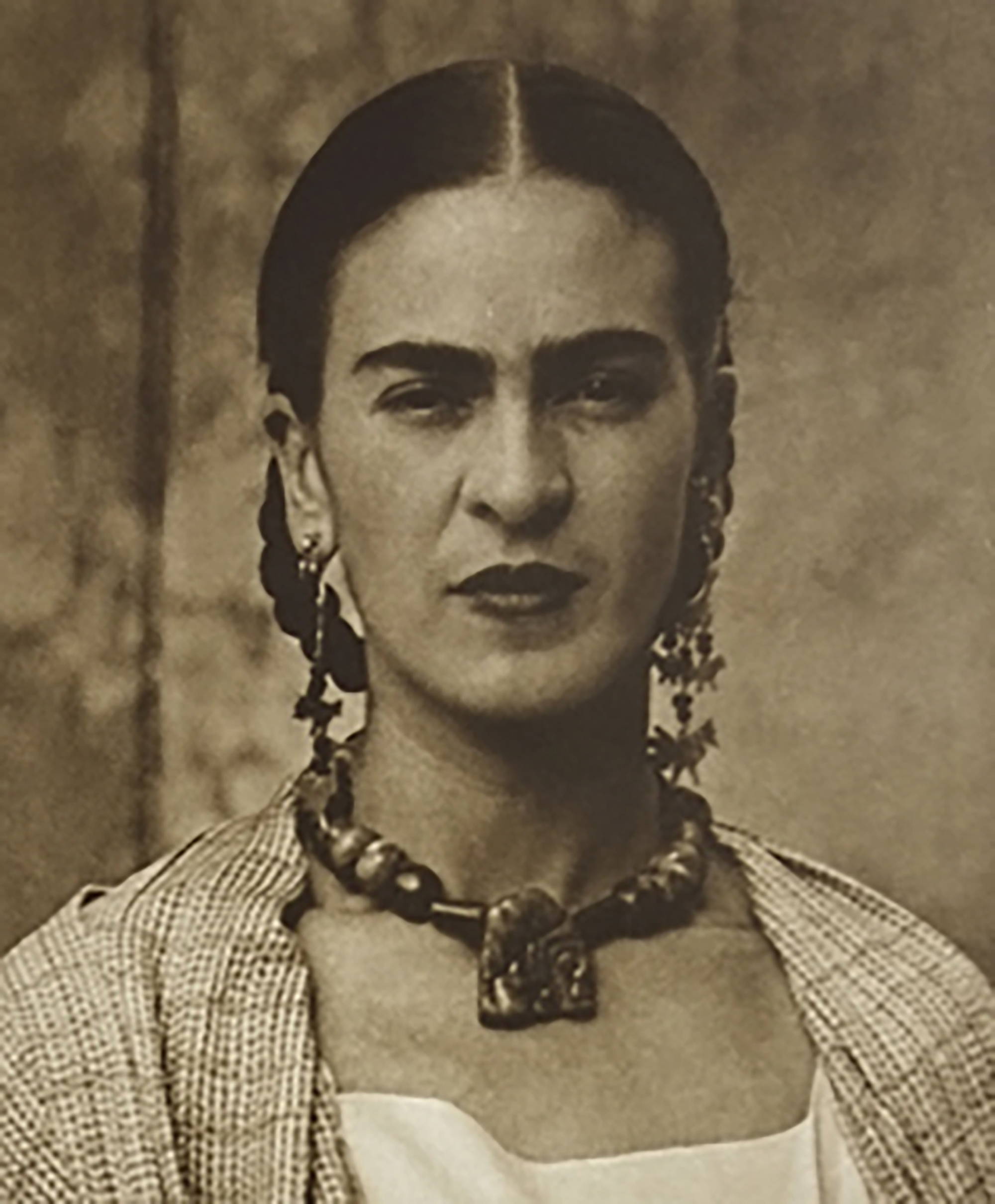 ✕