Empress Dowager Cixi (1835-1908)

About Empress Dowager Cixi:
Empress Dowager Cixi has been described as one of the most formidable women in modern history whose legacy changed Chinese life forever. Born into a middle class family she rose to Dowgar Empress by sheer determination, ruthlessness and a profound skill in court politics.
Style:
Famed for her beauty and charm, Empress Dowager Cixi knew the importance of her image, paying careful attention to her dress, grooming and jewellery. She has been documented as favouring one gemstone in particular, Pink Tourmaline which she had shipped to China in vast quantities from mines in California and crafted into exquisite jewellery and snuff boxes.
Our Selection:
We have handpicked these stunning pieces which celebrate Empress Dowager Cixi's love of Tourmaline.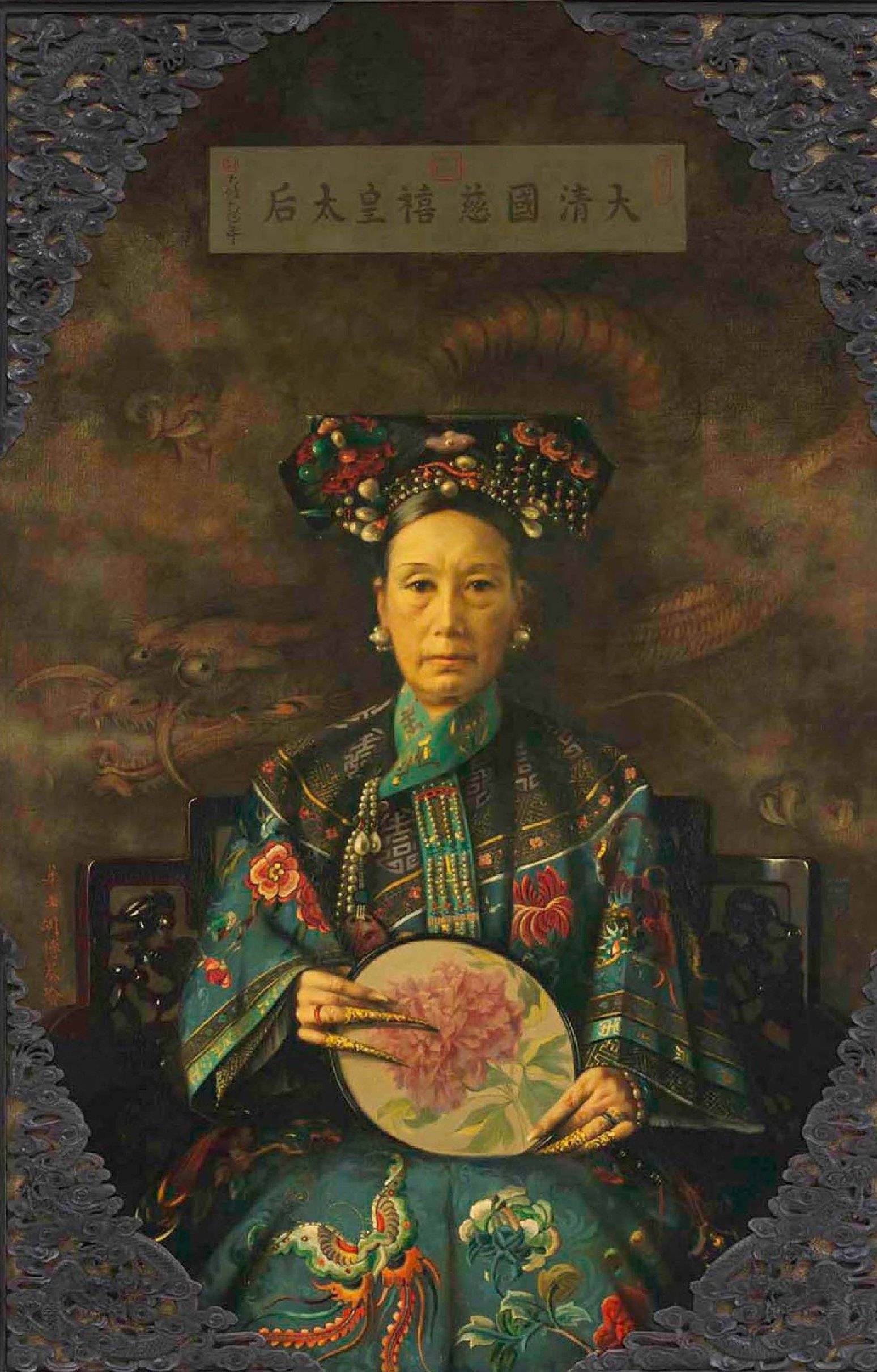 ✕