Druzy gets its name from the word 'druse' which refers to a rock surface or cavity covered in tiny crystals. It occurs when water brings minerals to a rock's surface and then the water evaporates. As the water cools the minerals that are left behind form crystals on the rock.
Properties: Druzy is associated with peace and tranquility and is considered to aid creativity and relaxation.

Origin: Brazil, India and China.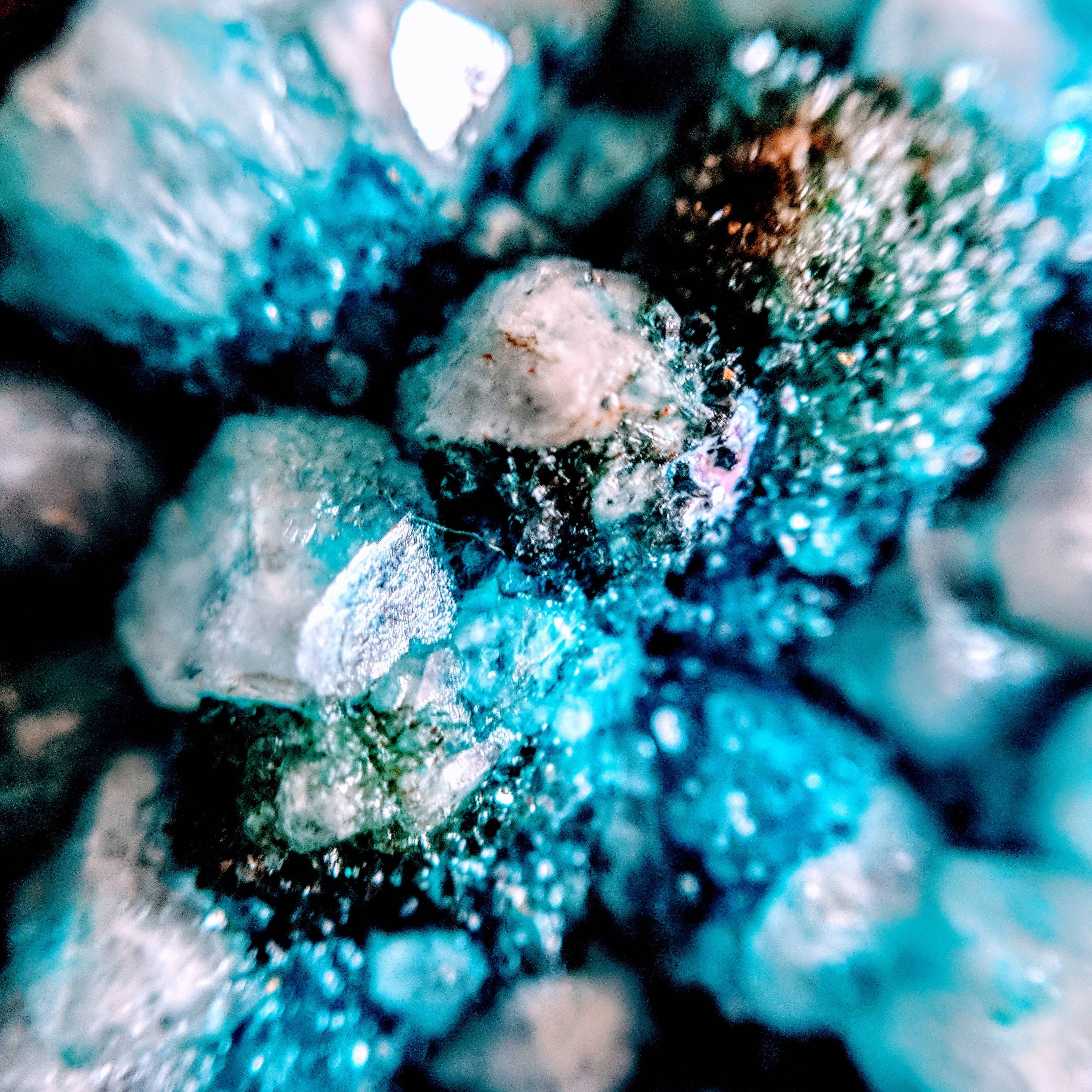 ✕