The name Citrine originates from the French word 'Citron" meaning lemon and is found in beautiful hues of bright yellow and honey golden browns.
Properties:
Citrine is believed to be a healing gemstone and to also increase the motivation and creativity of the wearer.
Origin: Brazil, Russia, Dauphine, France and Madagascar.
Birthstone:
Citrine is the birthstone for November.
Wedding Anniversary:
Gemstone for the 13th Wedding Anniversary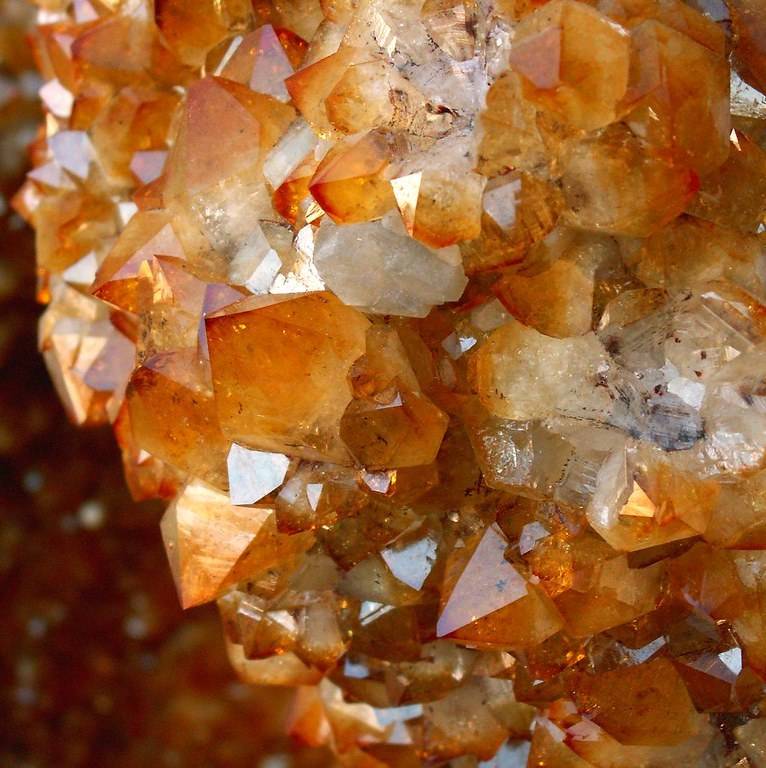 ✕